"Keeping your body healthy is an expression of gratitude to the whole cosmos—the trees, the clouds, everything."
— Thich Nhat Hanh
I originally became interested in healing work because of my son, Daniel, who has cerebral palsy. I wanted to do as much as I could for him and also for myself in terms of healing my own pain about this situation.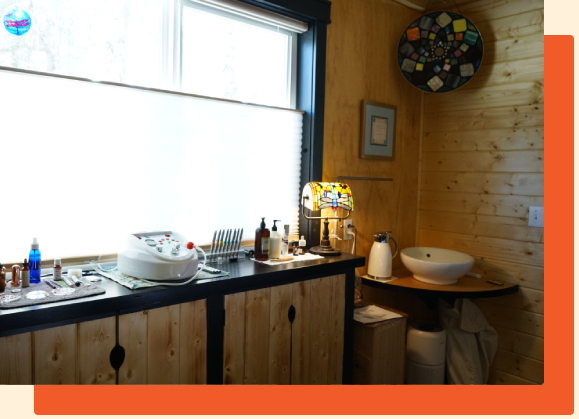 You've got the greatest hands and so much kindness and a wonderful sense of humor, but the relief I felt before neck surgery was much needed.
★

★

★

★

★

Roberta Urena
I have been working through my migraine issues with Brenda Layou of Camai Healing for the last few months. I have found her to be very pleasant, personable and extremely professional. She makes sure the services she provides me are appropriate to what is going on with me at each visit. She has helped me tremendously, easing the pain of my migraines. I feel confident and so comfortable with Brenda, and I would recommend her to anyone.
★

★

★

★

★

Terry
This woman has fixed my neck and lungs with her wonderful foot work.
★

★

★

★

★

Katarina